Maternity / Birthing Beds – Hospital Beds for Child Birth –
We carry several models of "birthing beds / maternity beds"
for hospitals made for women having babies. These beds
come from both Stryker and Hill Rom including the
Stryker LD304 hospital bed. and the Hill Rom Affinity 2,
Affinity 3 and Affinity 4 hospitals bed models sold refurbished
and reconditioned.
Birthing Bed – Maternity Bed Prices
Stryker LD 304 Birthing Bed – refurbished – $1,500 – reconditioned $2,997
Hill Rom Affinity 2 Birthing Bed – refurbished – $995 – reconditioned $1,795
Hill Rom Affinity 3 Birthing Bed – refurbished $1,995 – reconditioned $3,795
Hill Rom Affinity 4 Birthing Bed – refurbished $2,995 – reconditioned $4,495
ORDER Maternity Beds – Call us at 858-263-4894 California or at 540-327-7376
for our Virginia location to order beds or for questions on shipping.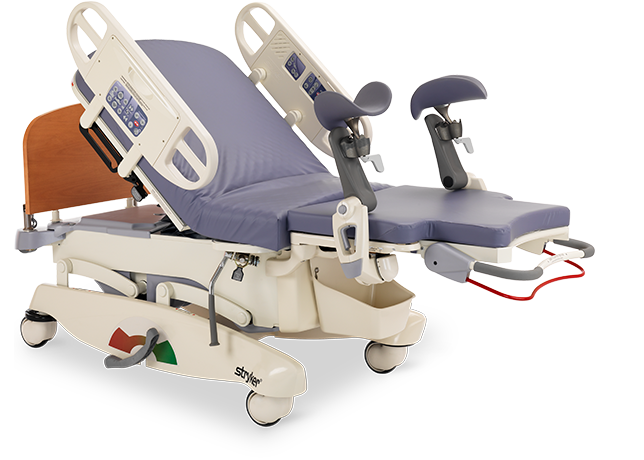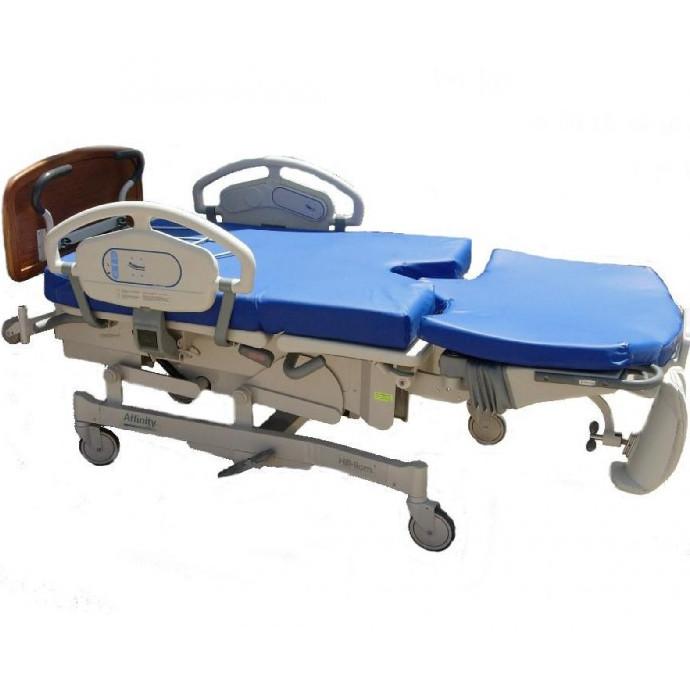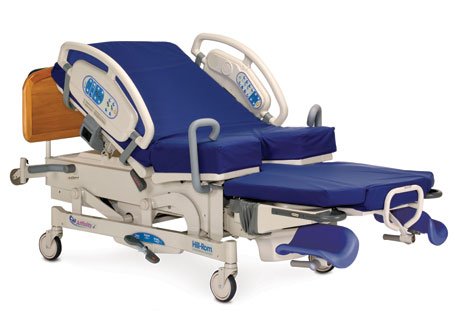 The hospital beds are serviced and sold to hospitals and maternity wards all over
the United States, Mexico, The Philippines and other International countries.
Hospital beds reconditioned from the USA are still the best in the world and
are durable and reliable pieces of medical equipment.
For more information on maternity beds and birthing beds contact us at
California 858-263-4894 Virginia 540-327-7376
or email us at hospitaldirectmedical@gmail.com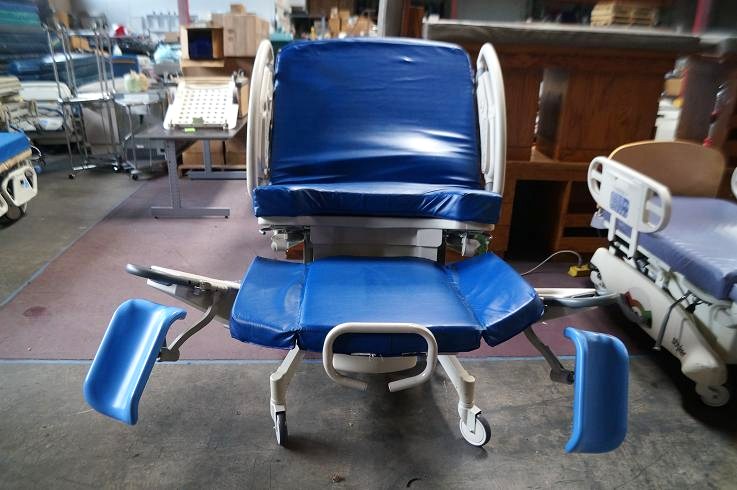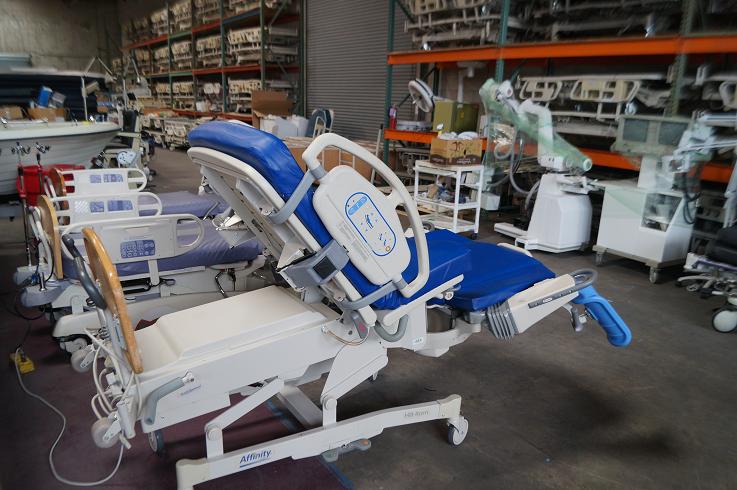 The Hill Rom Affinity 3 birthing bed is one of the most popular birthing / maternity beds
we sell and completely refurbished with Affinity 4 leggings it is $3,500 with a 6 month
warranty. It is a durable and reliable bed for maternity wards.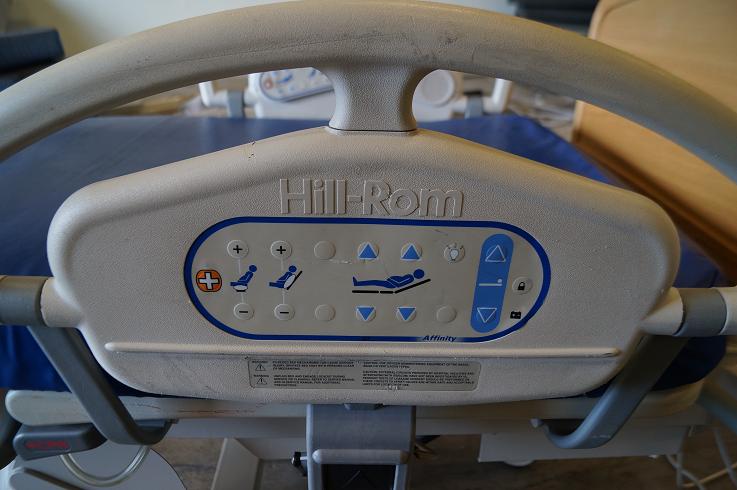 Hospital Beds
Refurbished – Hill-Rom Affinity II,  Affinity III Birthing Bed,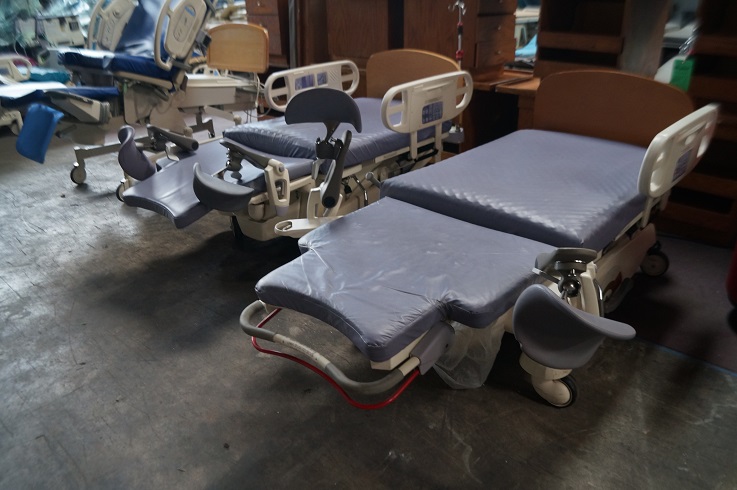 We sell all types of full electric hospital beds including "med surg" beds,
"ICU" hospital beds and maternity and birthing beds.
To buy beds or to get price quotes for orders contact us at
858-263-4894 or at hospitaldirectmedical@gmail.com
Hospital Direct Medical Equipment
"New, Used and Surplus Medical and Hospital Equipment"
4901 Morena Blvd. #600
San Diego Ca., 92117
9AM to 5PM Mon-Fri
10AM to 2PM Saturday
California Office phone: (858) 263-4894
Virginia Office phone: (540) 327-7376
USA Email: hospitaldirectmedical@gmail.com