Carroll CHG Spirit "High Low" to the Ground Hospital Bed
The Carroll Spirit "High – Low" hospital bed is a specialty
bed made to sit very low to the ground at just 10″ from floor
to bedpan. This hospital bed is full electric, adjustable and
goes up to 35 inches high.
Spirit Select was designed to make the lives of patients and healthcare workers safer and easier. This revolutionary hospital bed addresses the needs of a wide range of hospital settings including regular patient rooms in med-surg. Spirit Select is loaded with regular hospital bed features, and it has the ability to go lower to the ground than any other hospital bed on the market. All patients have varying needs that change constantly. Shorter, frail, elderly, and post-surgery patients benefit from the safety of a bed that goes 10″ low. While taller more active patients will enjoy Spirit Select's infinite height adjustments.
Refurbished Price: $1,500
Order this hospital bed by calling us at 858-263-4894 or
email us for more information at hospitaldirectmedical@gmail.com
CHG Spirit Hospital Bed User Manual
CHG Carroll Spirit Hospital Bed Photos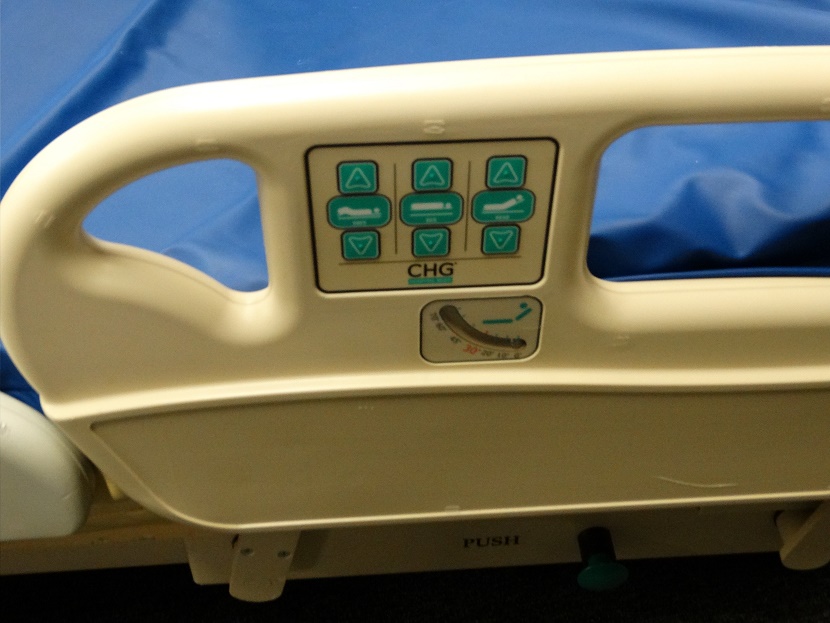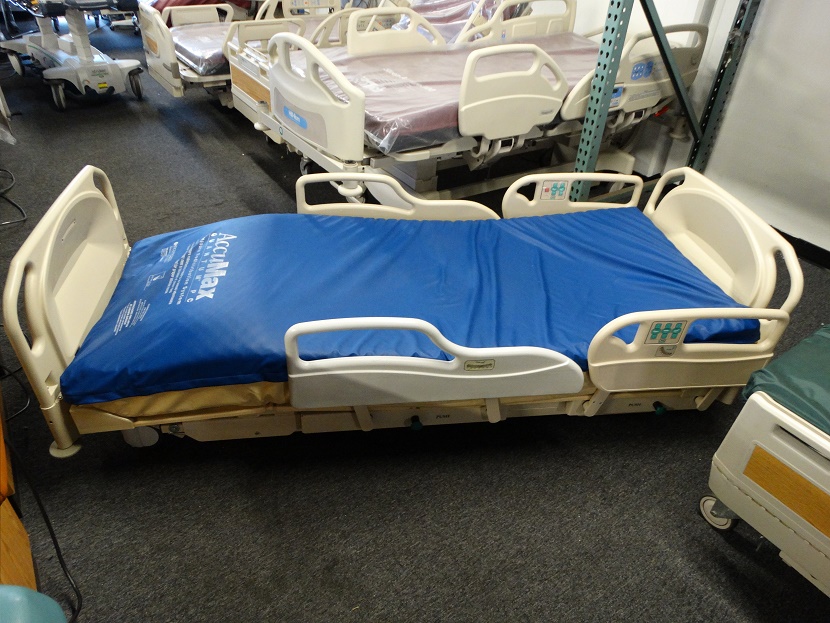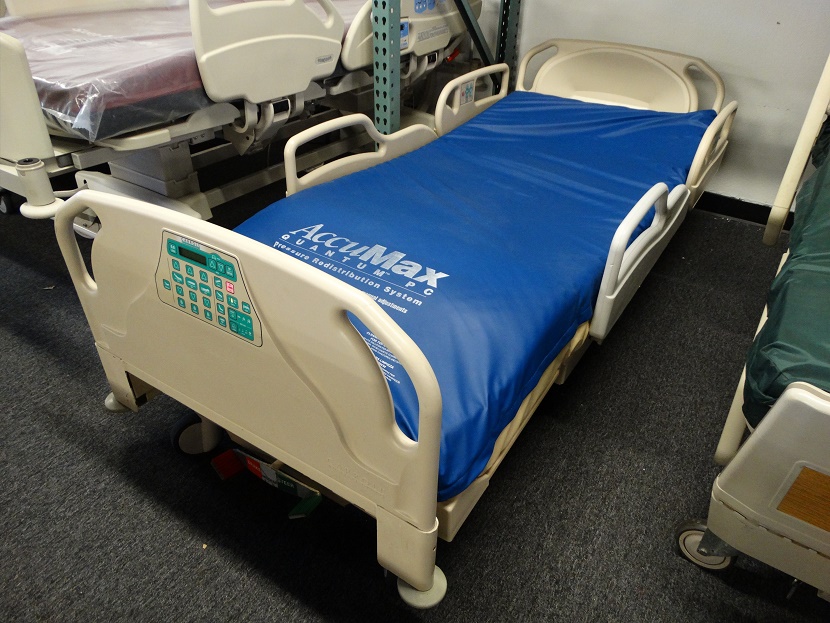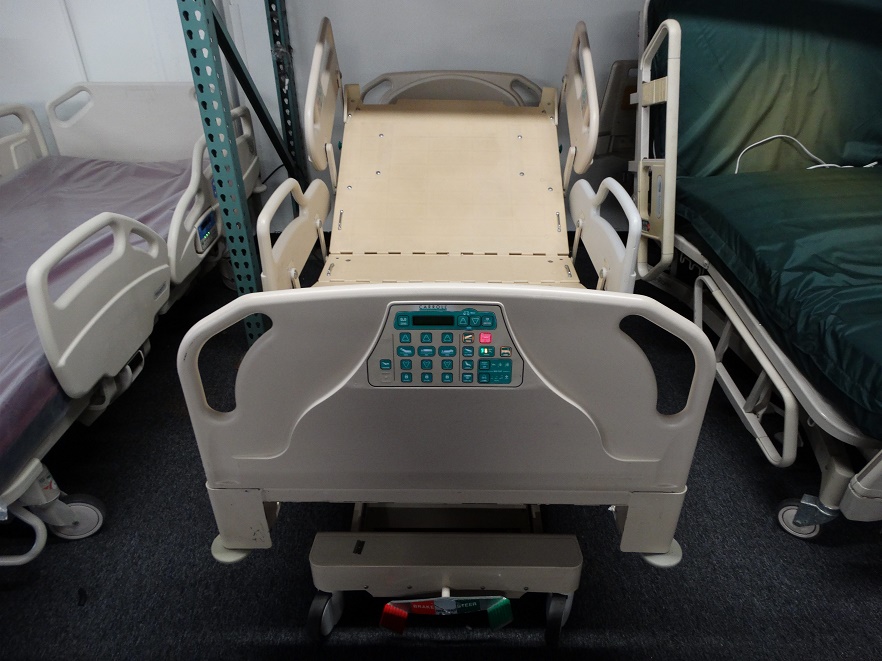 What areas of the hospital can the Spirit Select bed be used in?
Spirit Select can be used in any Med-Surg patient room because it has all of the same features as regular hospital beds. Many hospitals prescribe the Spirit Select bed to all Fall-Risk patients as part of their Fall Prevention Program. To determine a patient's fall-risk, a 'Fall Risk Assessment' must be completed. Areas within hospitals that tend to have a large number of fall-risk patients are: Rehab, Neurology, Psych, Med-Surg, Pediatrics, LTC wings, etc.
CHG Spirit Hospital Bed User Manual
Hospital Direct Medical Equipment
"New, Used and Surplus Medical and Hospital Equipment"
4901 Morena Blvd. #600
San Diego Ca., 92117
9AM to 5PM Mon-Fri
10AM to 2PM Saturday
USA Office phone: (858) 731-7278
Office #2 (858) 263-4894
USA Email: hospitaldirectmedical@gmail.com
Full electric "low to the ground" hospital falls to help prevent falls.
Special "med-surg" bed for home care, hospitals and long term care.