Used and Surplus Medical and Hospital Equipment Wholesaler

Hospital Direct Medical Equipment
"New, Used and Surplus Medical and Hospital Equipment"
4901 Morena Blvd. #600
San Diego Ca., 92117
9AM to 5PM Mon-Fri
10AM to 2PM Saturday
USA Office phone: (858) 731-7278
USA Email: hospitaldirectmedical@gmail.com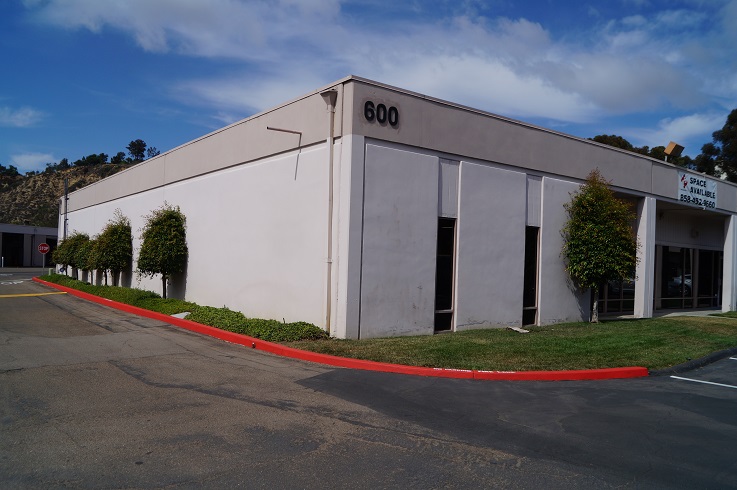 We buy medical equipment – email us at
hospitaldirectmedical@gmail.com
with items you are looking to sell.
We work with Southern California hospitals that are receiving new medical equipment, moving locations or closing down and take their inventory, refurbish it and then re-sell it to hospitals, clinics, doctor offices and other places that need quality used medical equipment at a much lower price than brand new. We also sell medical items in "as is" working condition and keep the prices down for those looking for medical equipment at a cheaper price or for medical brokers looking to resell.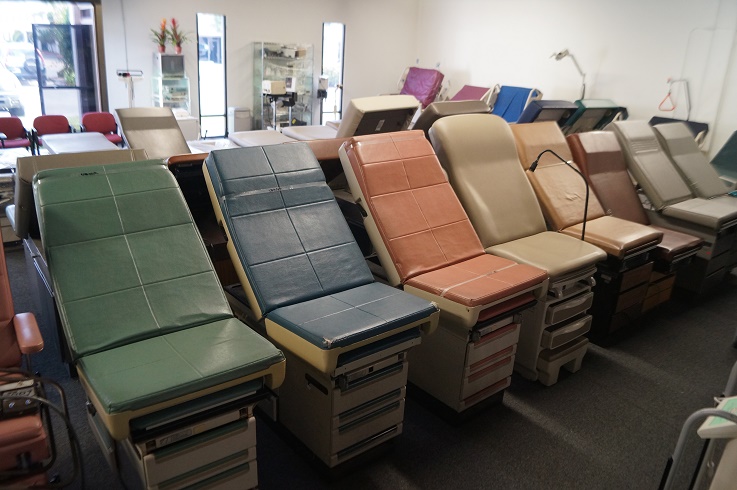 We always are getting new medical equipment inventory and
can outfit any type of operating room or surgical procedure facility with high quality anesthesia equipment, lighting and operating tables.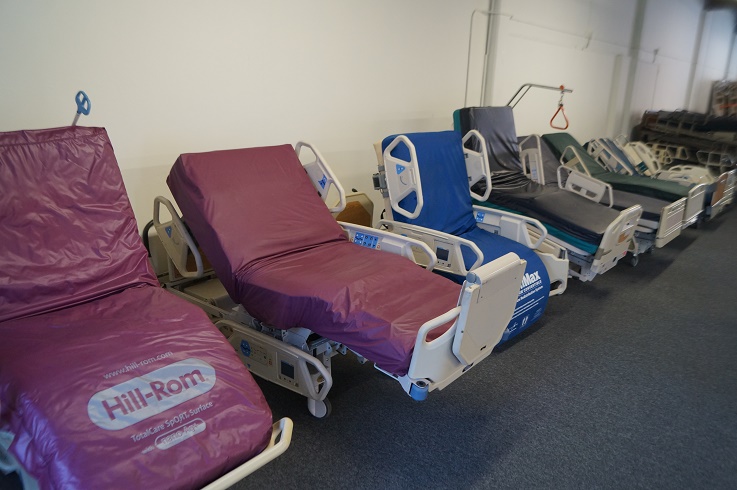 Contact us for any questions on medical equipment
inventory and to visit our medical equipment warehouses where
you can see and test ALL THE INVENTORY before you purchase it.
Call Sean at 858-731-7278 to order or to set up an appointment.
San Diego wholesale medical supply, reconditioned medical
equipment San Diego, San Diego hospital equipment liquidators,
San Diego medical equipment wholesale
Hospital direct used medical equipment for sale, used medical equipment broker, dealer specializing in new, used and
surplus medical equipment.
We buy and sell surplus medical equipment. If you have items to
sell email us photos and model information to getinfo@san.rr.com

Hospital Direct Medical Equipment
"New, Used and Surplus Medical and Hospital Equipment"
4901 Morena Blvd. #600
San Diego Ca., 92117
9AM to 5PM Mon-Fri
10AM to 2PM Saturday
USA Office phone: (858) 731-7278
USA Email: hospitaldirectmedical@gmail.com