Hill Rom Hospital Bed Models for Sale – Bed Models and Prices
"Hill Rom" is one of the leading hospital bed manufacturers in the
United States and is known as being one of the most durable and
well built hospital bed manufacturers in the world. For over 30 years
the "Hill Rom" brand has been widely used and very well known
by hospital nurses, staff and administrators as being a top choice
for hospital beds, stretchers and furniture.
Here is a list of Hill Rom beds we sell used – refurbished and reconditioned.
Click the links to see more information on each bed model.
1. Hill Rom Centra hospital bed = $750 each
View Centra  bed page with pricing and more information
2. Hill Rom Century hospital bed = $850 each
View Century bed page with pricing and more information
3. Hill Rom Advance 1000 Series hospital bed = $1,000 each
View Advance bed page with pricing and more information click here
4. Hill Rom Advanta P1600 hospital bed = $1,200 each
View Advanta bed page with pricing and more information click here

5. Hill Rom P1900 TotalCare bed with foam mattress = $1,500 each
Contact us for pricing at 858-263-4894
View TotalCare P1900 bed with foam mattress with pricing
6. Hill Rom P1900 TotalCare Treatment bed with air mattress = $1995.00 each
View TotalCare Treatment bed page with pricing and more information
7. Hill Rom P1900 TotalCare Sport 1 hospital bed = $5,500
View TotalCare Sport bed page with pricing and more information
8. Hill Rom P3200 Versacare hospital bed = $2,700 foam – $3,500 with air mattress
View Versacare bed page with pricing and more information
9. Hill Rom CareAssist hospital bed = $3,495 each
View page with CareAssist pricing and pictures click here
10. Hill Rom Advanta 2 hospital bed – contact us for pricing
at 858-263-4894 or at hospitaldirectmedical@gmail.com
11. Hill Rom P1900 Wide Body Bariatric Bed = $6,000 each
View TotalCare Wide Body Bariattric Bed pricing and pictures click here
12. Hill Rom P1830 and P1840 Bariatric hospital bed
View TotalCare 1830 and 1840 bed model photos and pricing click here
13. Hill Rom Affinity 2 birthing bed – maternity bed
14. Hill Rom Affinity 3 birthing bed – maternity bed
Contact us direct for pricing on Affinity 2 and affinity 3 birthing beds
at (858) 263-4894 or at hospitaldirectmedical@gmail.com
Hill Rom Hospital bed photos and links
Hill Rom Centra hospital beds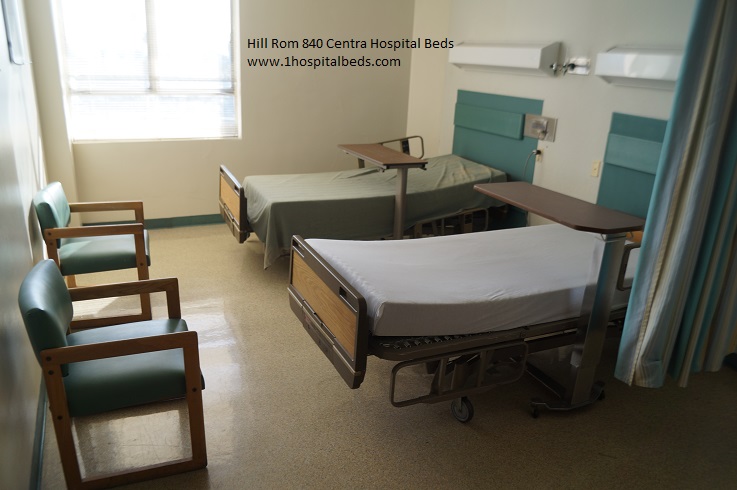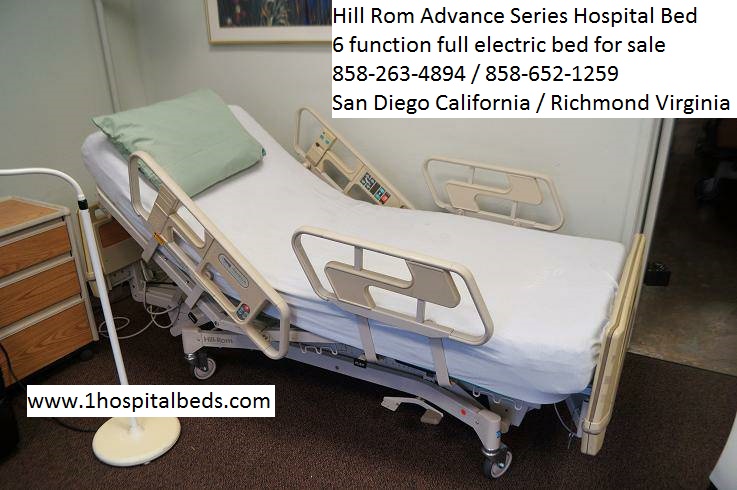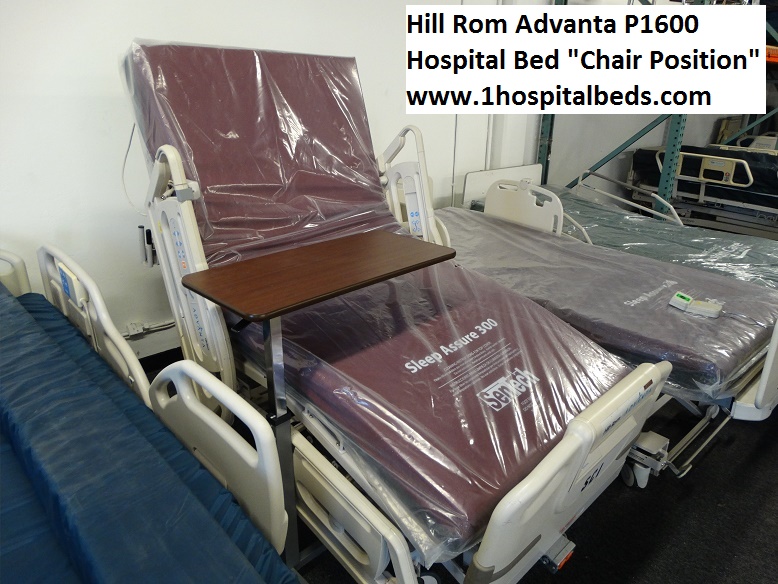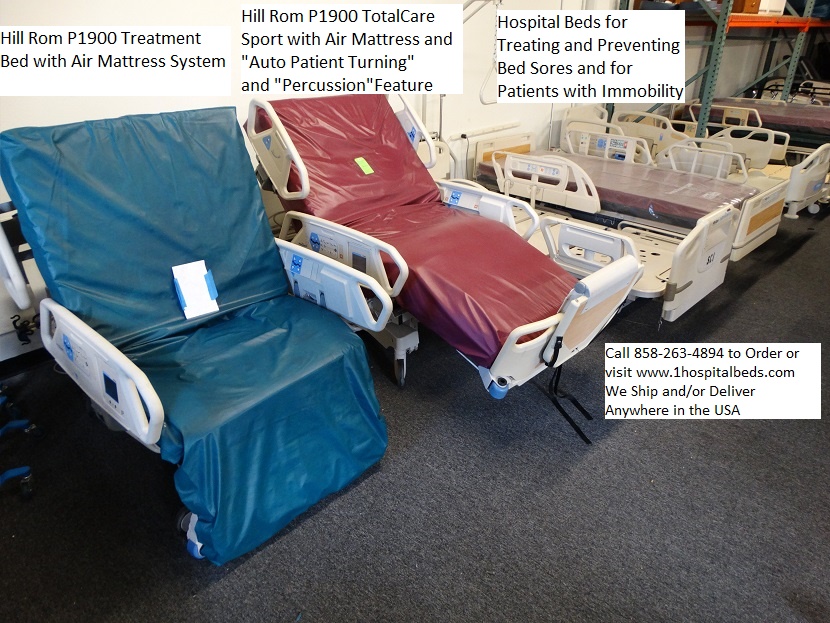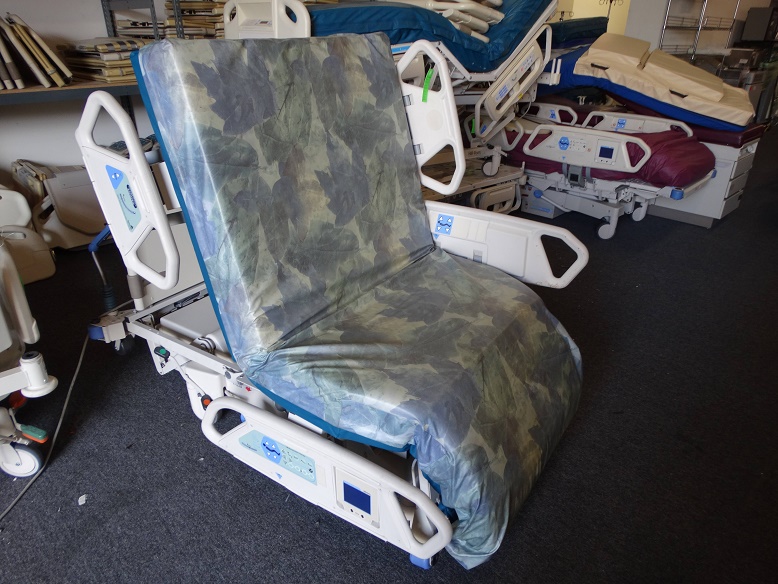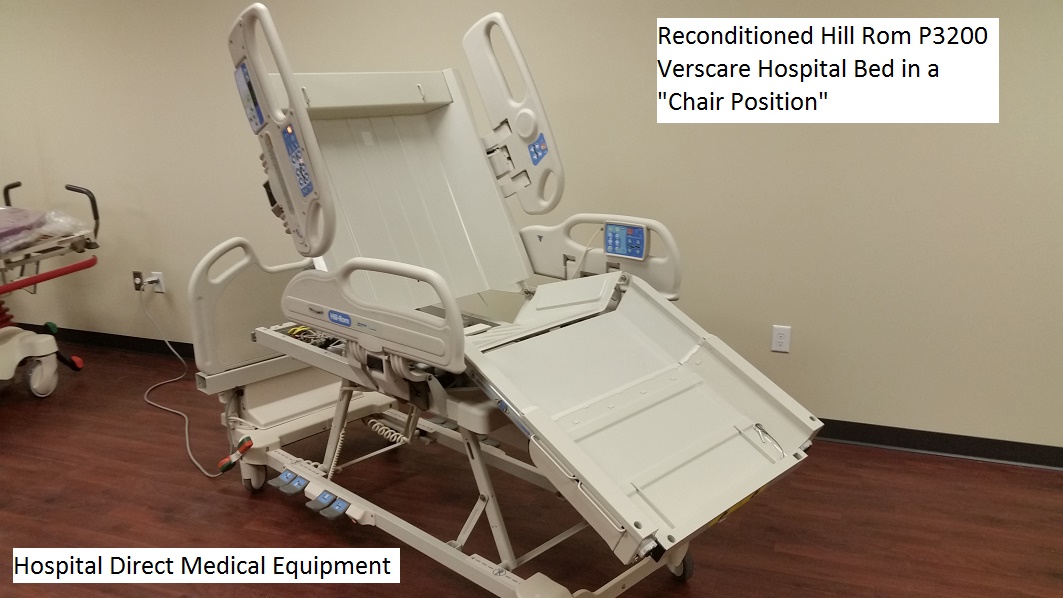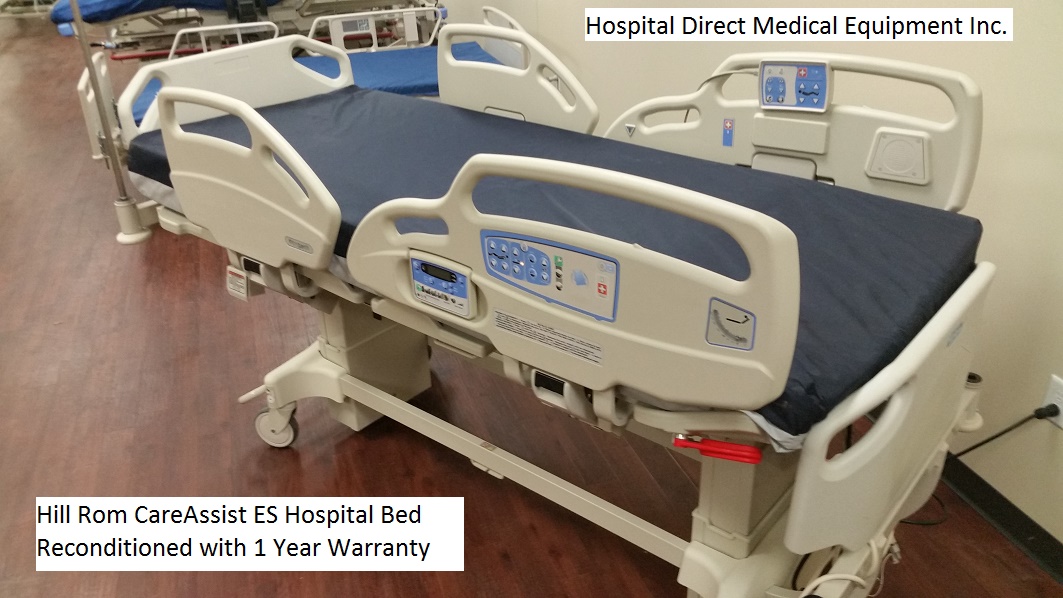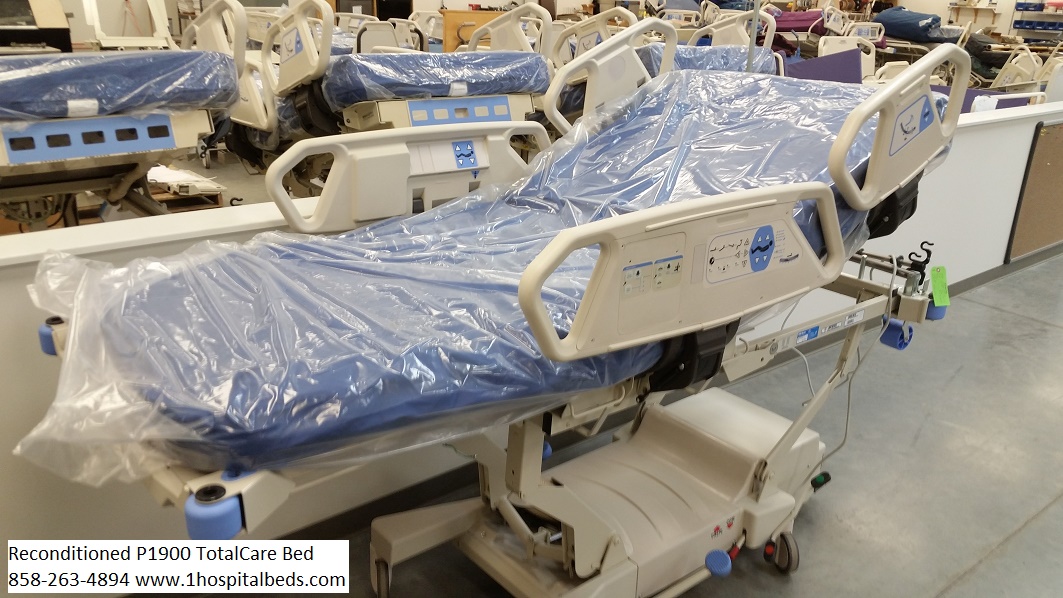 Contact us for more information on Hill Rom hospital bed models, hospital
bed questions, prices and information at 858-263-4894 or 858-652-1259
or email us at hospitaldirectmedical@gmail.com