Side Bed Cabinets and 3 Drawer Dresser for
Hospital Rooms Used and Refurbished for Sale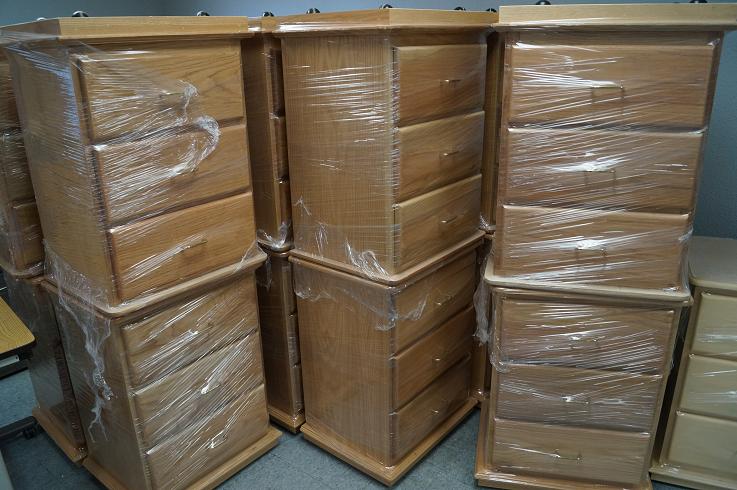 We have a wide selection of used, reconditioned and
refurbished side bed cabinets and dressers for
hospital rooms.
Hospital Room Side Bed Cabinet Prices
Side bed tables / Side bed dressers / Side bed cabinets
cost $225 each for used as is units in good working order
and $400 each for fully refurbished cabinet units.
CALL / ORDER HOSPITAL SIDE BED CABINET 3 DRAWER DRESSERS
858-263-4894 or email us for pricing on larger orders of 5 units
or more hospitaldirectmedical@gmail.com. We can ship cabinets
from San Diego California and Richmond Virginia.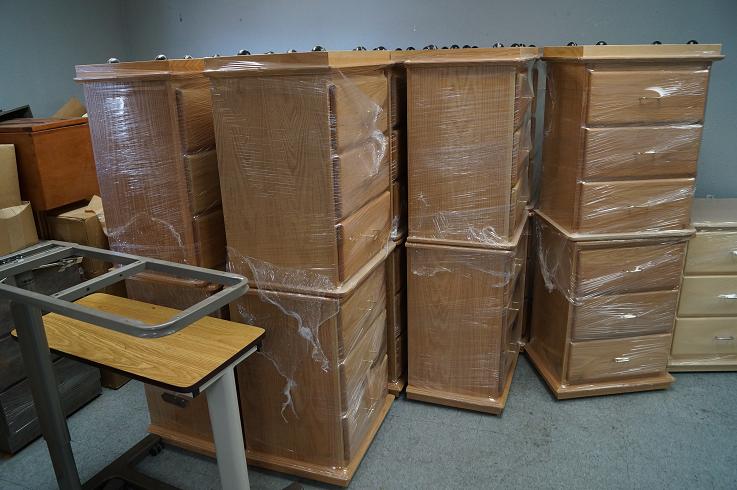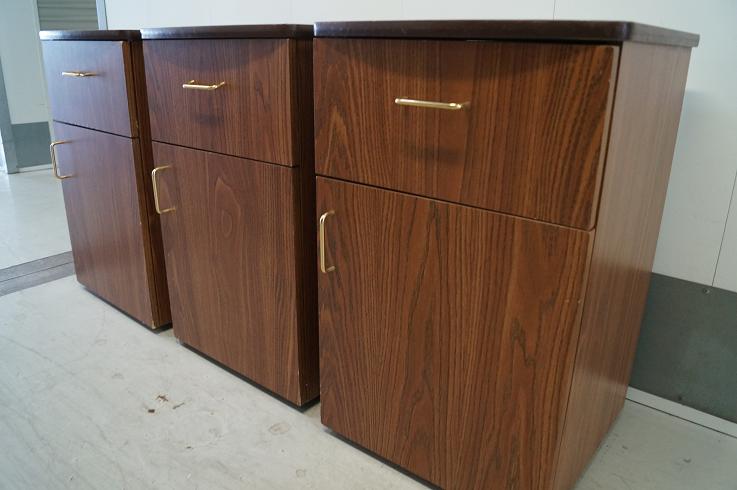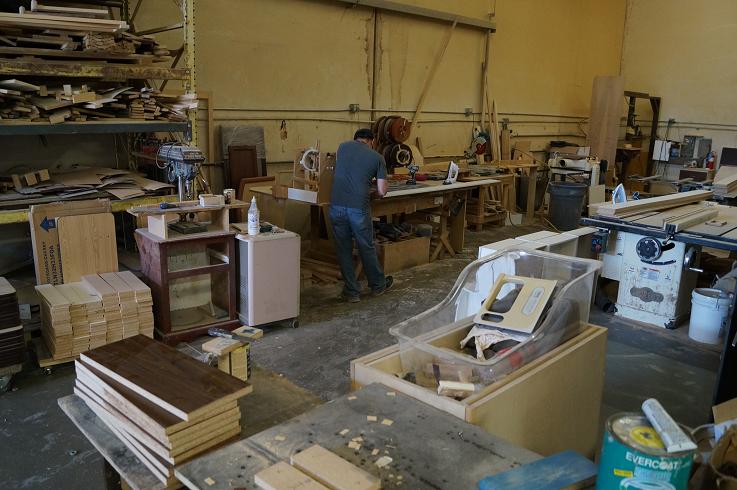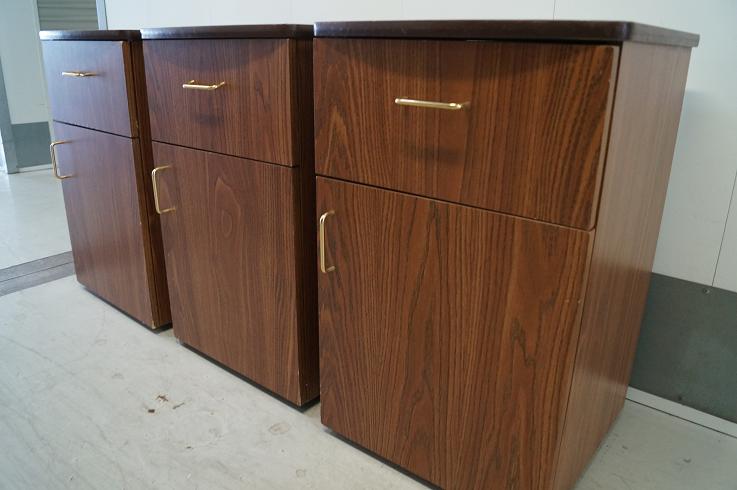 Hospital Room Furniture – Used Bedside Tables – In Stock Now –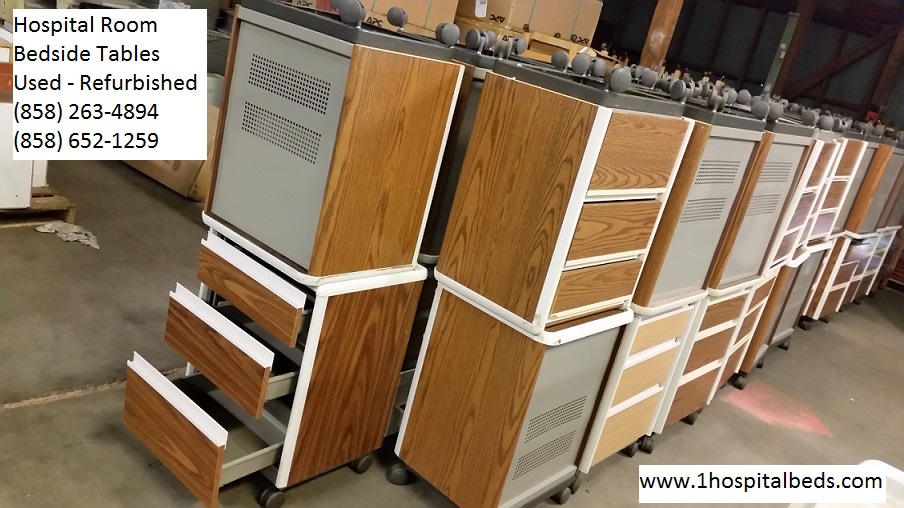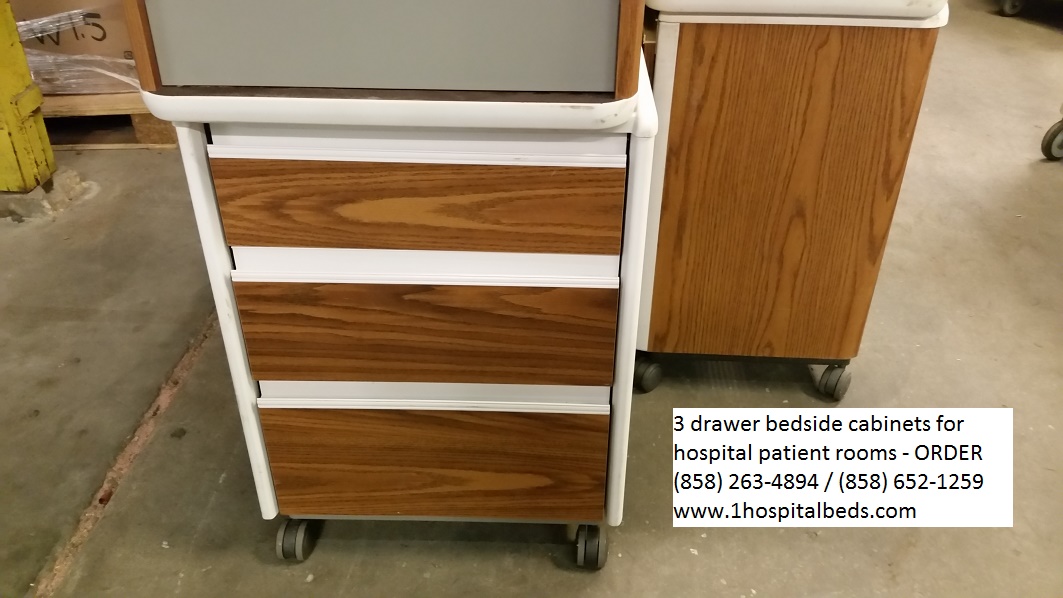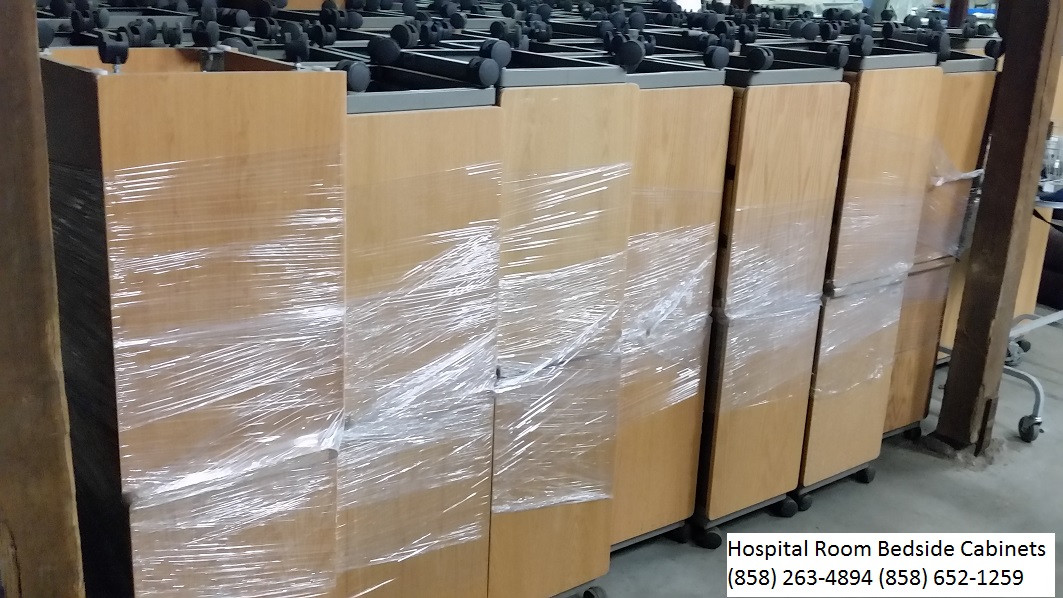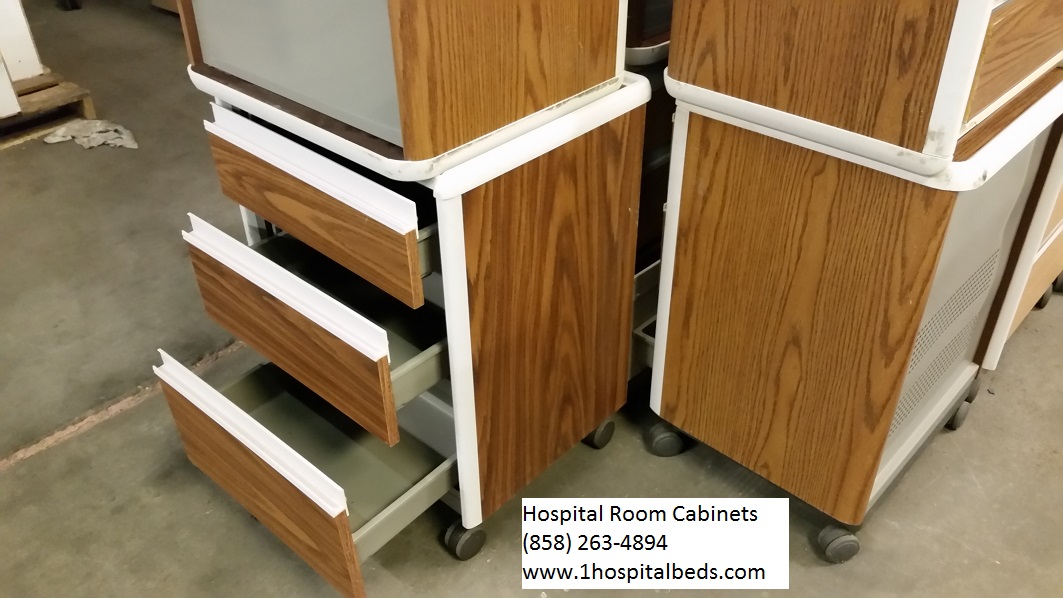 We provide a wide range of hospital room furniture include
– Side bed cabinets
– Over the bed – side bed tables
– Hospital beds
– Geriatric chairs
Contact us for current inventory and pricing


Hospital Direct Medical Equipment
"New, Used and Surplus Medical and Hospital Equipment"
4901 Morena Blvd. #600
San Diego Ca., 92117
9AM to 5PM Mon-Fri
10AM to 2PM Saturday
USA Office phone: (858) 263-4894
USA Email: hospitaldirectmedical@gmail.com