Hill-Rom® Century Plus P1400 Electric Hospital Beds
Durable Full Electric Medical Beds for Sale
One of the best hospital beds for home use with a lighter
frame and easy bed controls from each rail. This full
electric and adjustable bed is a reliable and durable
model also great for nursing homes and nursing schools.
Hill Rom P1400 Hospital Beds ONLY = $950 each while in stock
Call to order 858-263-4894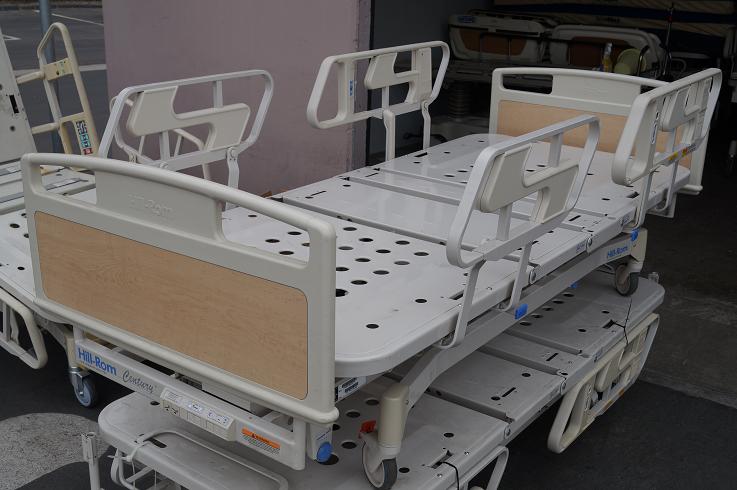 We have a selection of Hill Rom P1400 electric
hospital beds in stock for $750 each with a
free mattress included.
Hill Rom Century Plus Beds come with inside and
outside controils on rails to lift bed up and down
and also control the head up and down and feet up
and down controls.
Beds come with FREE 90 day warranty!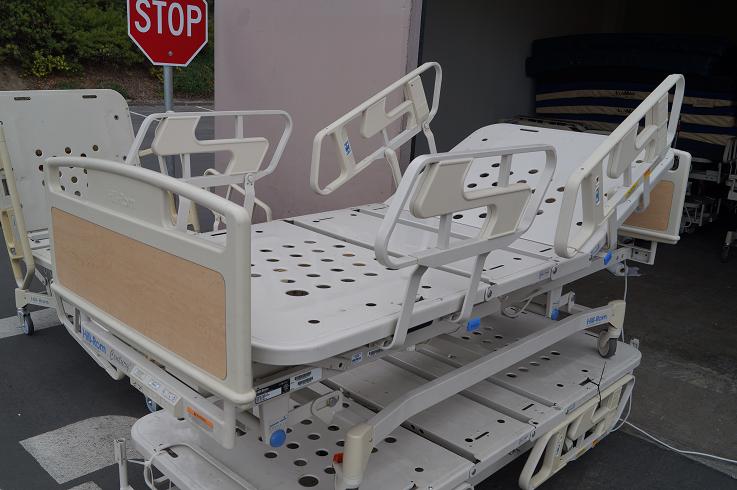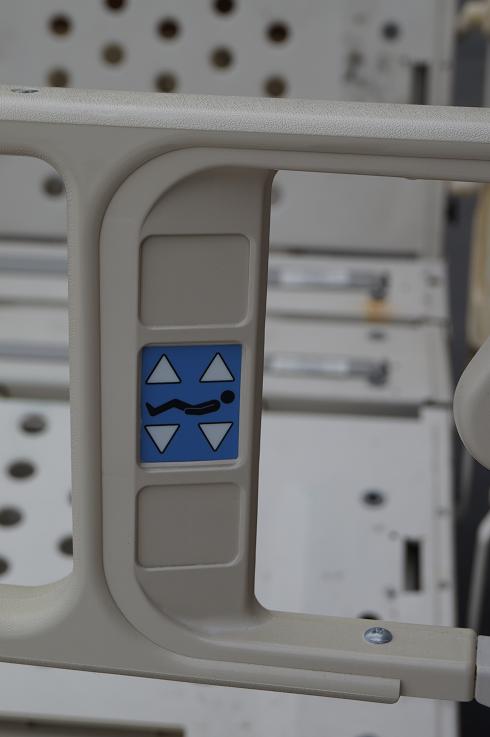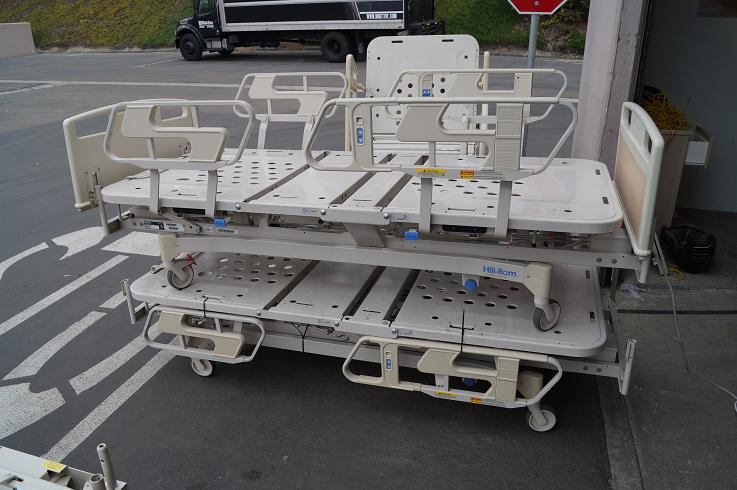 Hospital Direct Medical 4901 Morena Blvd. #600
San Diego California 92117
Full electric medical beds and hospital beds for sale
with wholesale prices.
Call to order 858-263-4894
We ship hospital beds all over the world!
Refurbished Hill Rom Hospital Beds for sale San Diego
with delivery to Los Angeles, Orange County and
Riverside County.