Hill Rom 840 Centra Electric Hospital Beds for Sale
$650 Fully Electric Bed with Mattress + Tax
The Hill Rom Centra beds were originally designed for hospital use in
heavy rotation. They are very durable, built tough and built to last.
Hill-Rom Centra Hospital Bed In service manual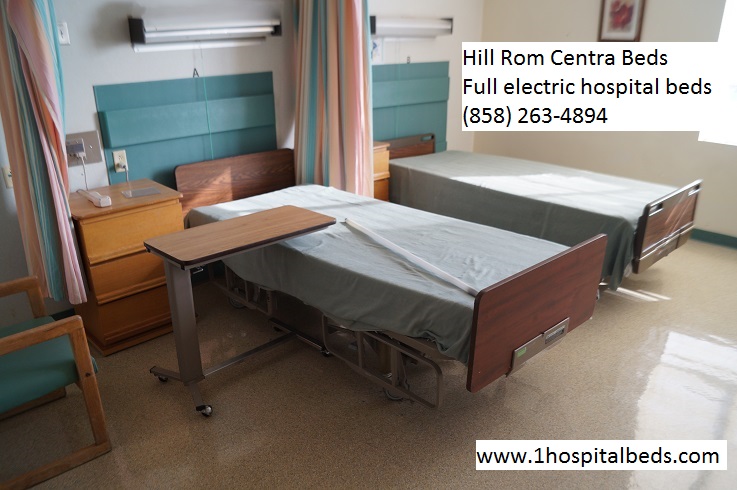 The Centra beds are full electric hospital beds with up and down controls on
each rail and also head up and down and foot up and down features.
The bed also performs (2) Trendelenburg positions making it a 5
function bed. Even though the bed runs on 110 volt a low cost
converter can easily let it work on 220 volt electrical grids.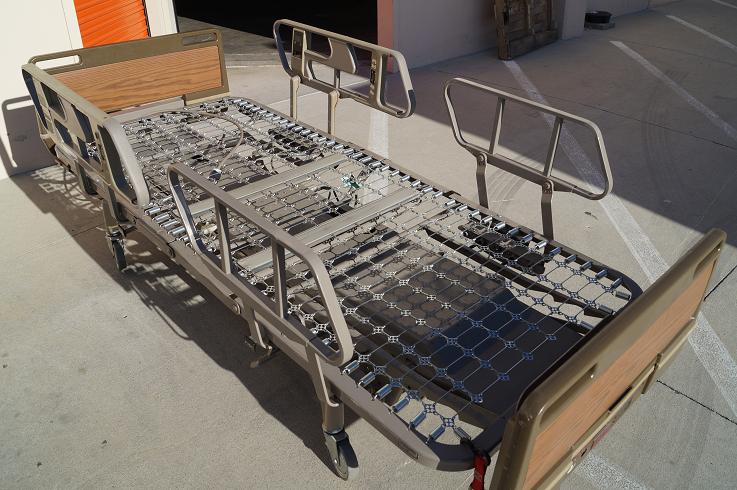 Hill Rom 840 bed for sale
These are full electric commercial grade hospital beds with controls
for up / down, head up and feel up abilities. Each function is controlled
by an indiviual motor. Prices start at $650 per bed + tax and wholesale
prices are available for larger purchases. The $650 price includes free
reconditioned mattress.
We deliver hospital beds to Orange County cities including San Clemente,
Laguna Niguel, Laguna Beach, Anaheim, Santa Ana, Mission Viejo and more
and also into San Diego, Los Angeles, Orange County and Riverside Counties.
CALL TO ORDER BEDS OR TO SEE BEDS AT OUR SAN DIEGO WAREHOUSE
858-731-7278 or email us at hospitaldirectmedical@gmail.com –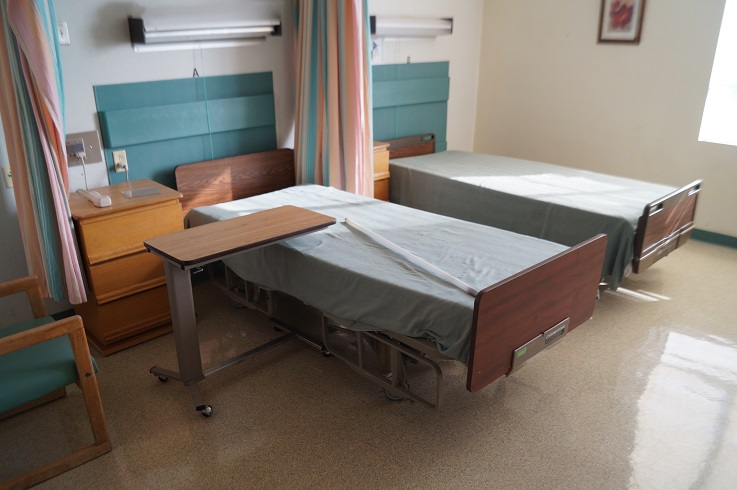 Hospital beds for sale San Diego – these beds in good working condition fully electric ONLY $650
Call to order: 858-263-4894
Some of the Hill Rom 840 Centra beds we have are set up with sheet metal
and the springs have been removed to provide a solid base bed pan.
Hill Rom 840 Centra beds are good for residential care, nursing homes,
clinics and places that need durable electric hospital beds.
These beds are popular for nursing homes, nursing schools, residential use and are
used overseas in hospitals and clinics around the world.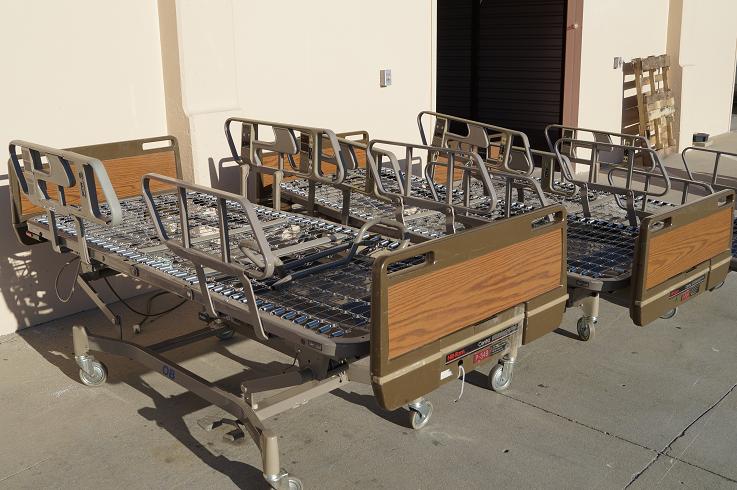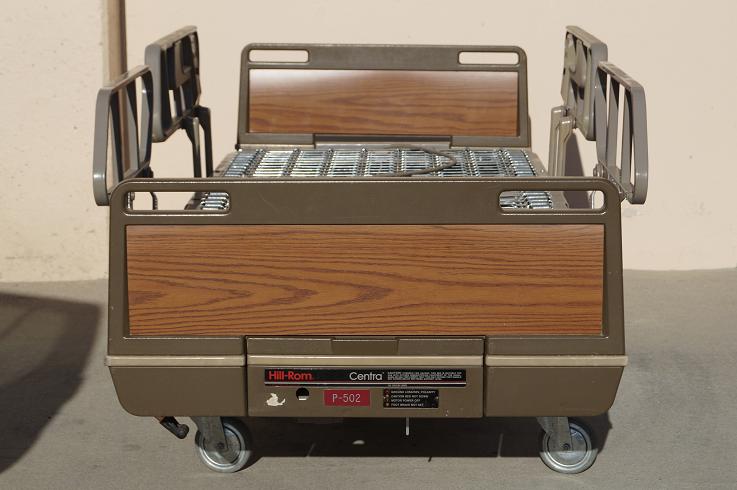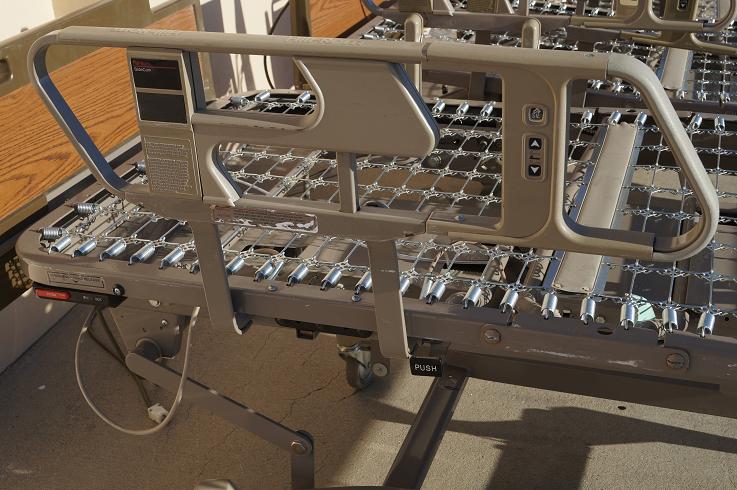 Hill-Rom Centra Hospital Bed In service manual
Hill Rom electric hospital beds for sale San Diego, Orange County, Riverside County,
Los Angeles County and more!
Hospital Direct Medical Equipment
4901 Morena Blvd #600
San Diego California 92117
Phone: (858) 263-4894
hospitaldirectmedical@gmail.com
Our hospital beds are proudly delivered by military personnel
and 100% of delivery proceeds go to these brave men and women.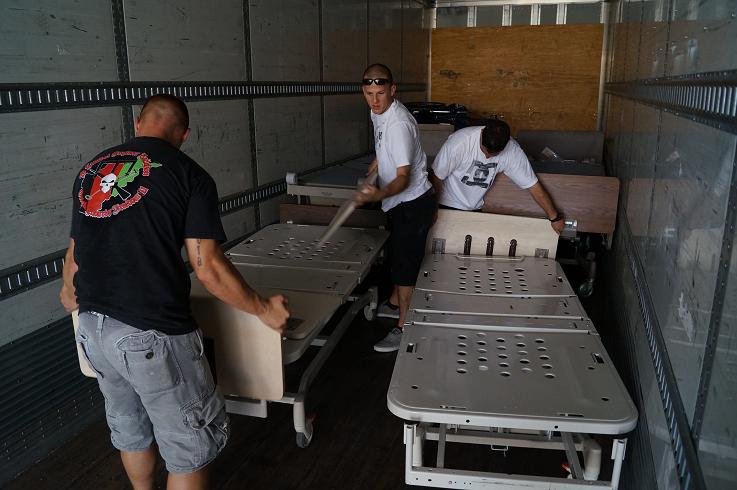 used electric hospital beds, bedside tables, wheel chairs and medical equipment.
The Hill-Rom Advanta is a fully electric bed :
Hi/Low, Back Section, Knee Section & Trendelenburg
Hill Rom Cetra Beds for Sale $750 + tax
we ship electric hospital beds anywhere in the world!
We sell and ship all types of beds including
Hill Rom Century Beds, 840 Centra Beds, Advance beds
and also Hill Rom Advanta beds.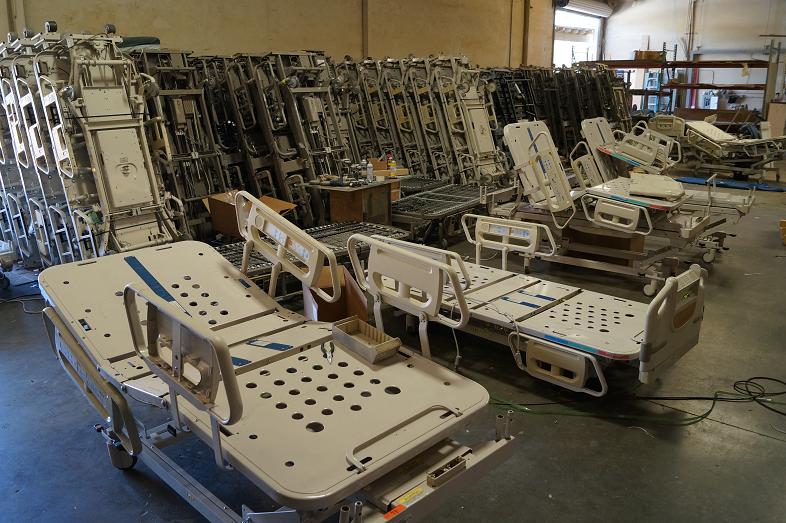 Serving San Diego, Orange County and Los Angeles
Call to order beds or to visit our warehouse
at 858-263-4894.
The Hill Rom 840 Centra Hospital Bed – one of the most reliable beds
on the refurbished hospital bed market.
The Hill Rom Centra hospital bed is a lightweight full electric medical
bed that is easy to use and reliable for patients. We refurbish these beds
and get them ready for additional years of use. Call us for prices on buying
5 or more beds at 858-263-4894.
Hill Rom 840 Centra Hospital Bed Photos / Pictures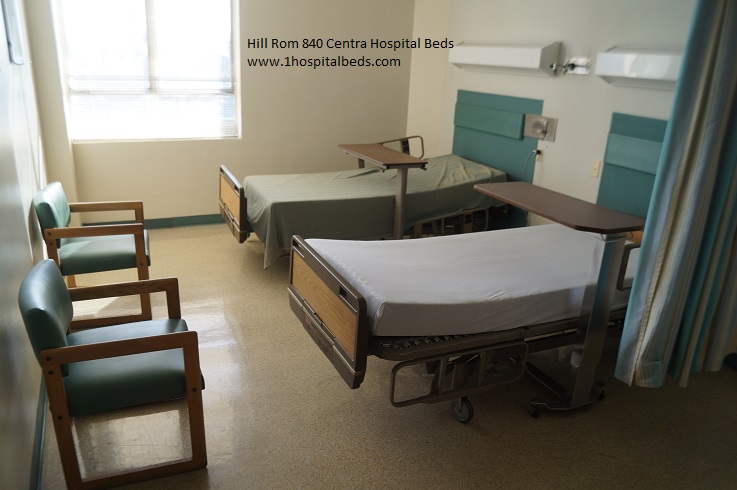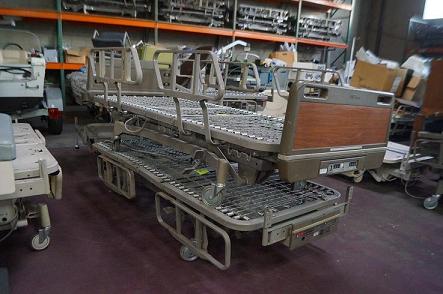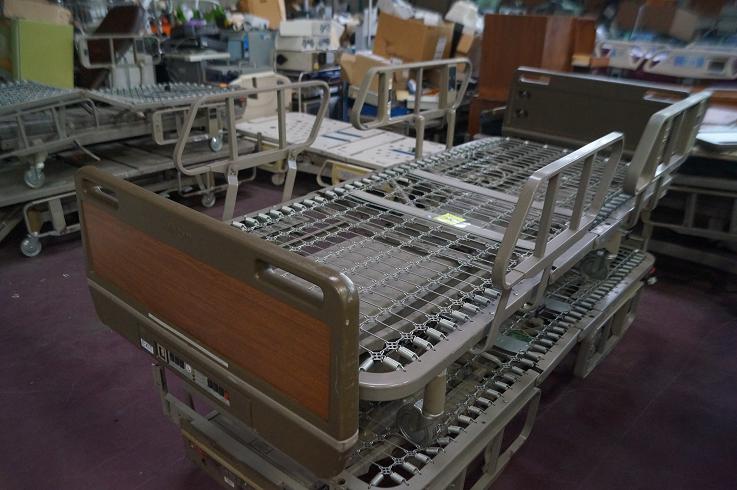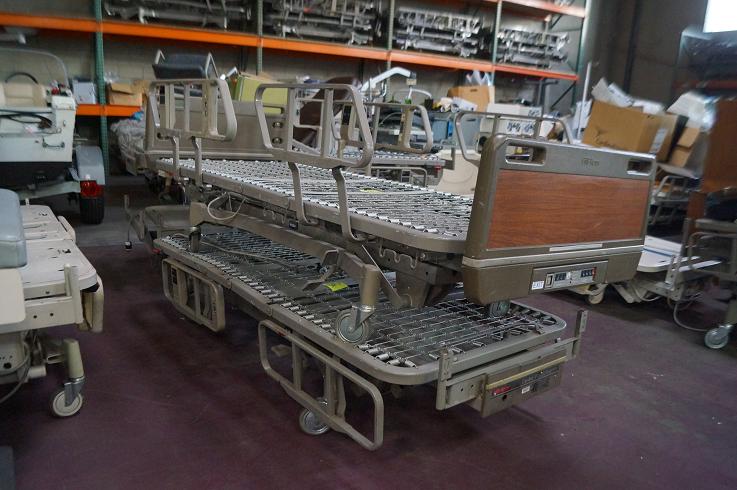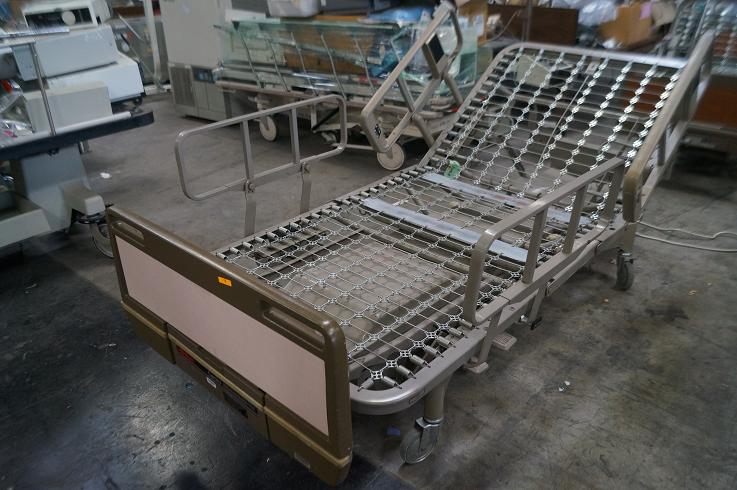 Hospital Direct Medical Equipment
"New, Used and Surplus Medical and Hospital Equipment"
4901 Morena Blvd. #600
San Diego Ca., 92117
9AM to 5PM Mon-Fri
10AM to 2PM Saturday
USA Office phone: (858) 263-4894
USA Email: hospitaldirectmedical@gmail.com
www.1medicaldeals.com
www.1usedmedicalequipment.com
www.1hospitalbeds.com
BUY / ORDER Hospital beds – Hospital bed parts, refurbished Hill Rom 840 Centra beds
call us for price discounts of 5 beds or more at 858-263-4894 or at hospitaldirectmedical@gmail.com
HOSPITAL BED PAGES