China Hospital Bed Model 3230
A Full Electric Medical Bed Sold NEW

If you are looking for a high quality NEW hospital bed
that is full electric and adjustable to Bed Model 3022
is an excellent choice.
The bed comes with a pendant – remote control
for the patient and a three quarter rail system
that leaves room at the foot of the bed to exit.
Unlike spring bed pan hospital beds the Model 3022
bed has a solid wire mesh which does NOT bend and
provides firm support.
Rails are removable for those who just need a reliable
hospital bed for up and down and head and foot up
and down features.
Bed Specifications
Bed pan to floor is 15″
Bed width is 38 inches
Bed length is 90 inches
Sleeping surface 35 1/2 inches wide
1 Year Warranty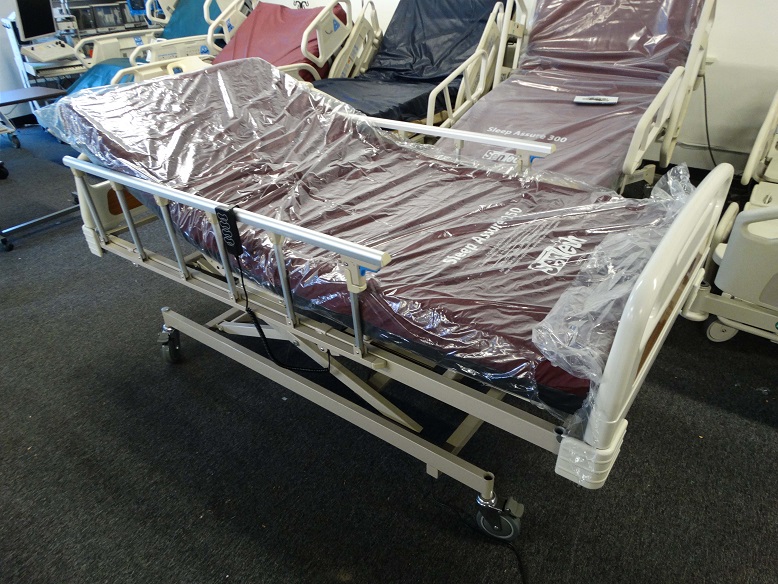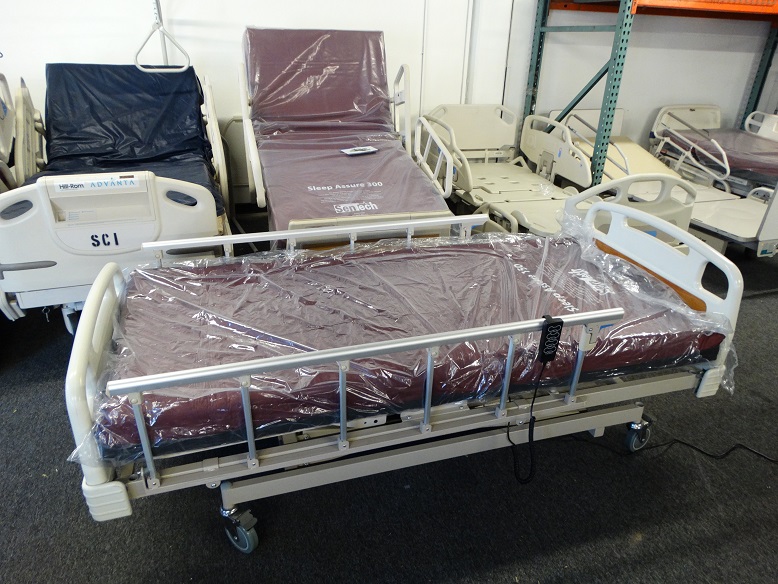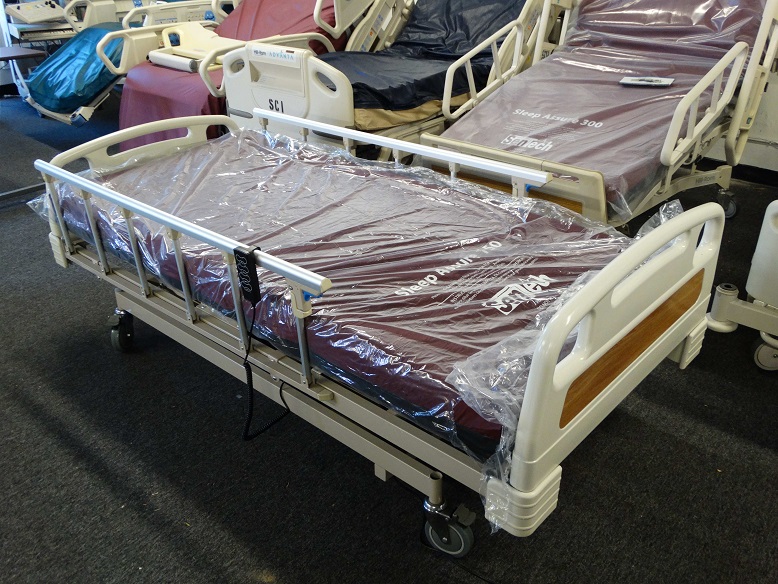 Purchase Model 3230 Hospital Beds and for Pricing
Contact us at: hospitaldirectmedical@gmail.com
or call us below.
Hospital Direct Medical Equipment
"New, Used and Surplus Medical and Hospital Equipment"
4901 Morena Blvd. #600
San Diego Ca., 92117
9AM to 5PM Mon-Fri
10AM to 2PM Saturday
USA Office phone: (858) 731-7278
Office #2 (858) 263-4894
FS 3230 W MODEL HOSPITAL BED FOR SALE